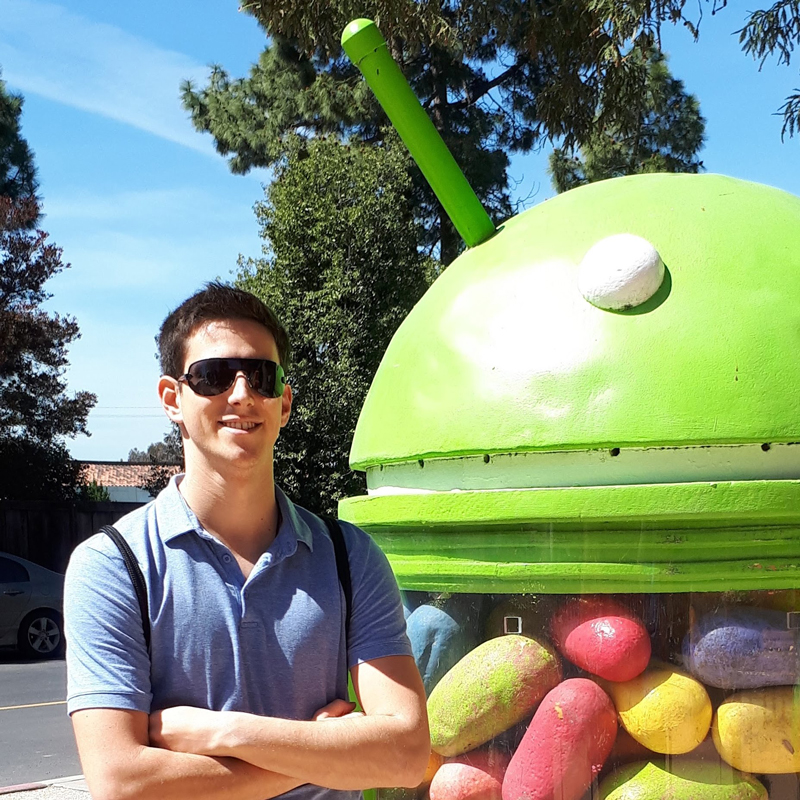 <ANDREI CALINESCU>
<Front end dev at your service>
Experience
I've honed my skills as a web developer at leading Australian ad agencies, and an executive at a Korean startup. I mostly use HTML5, CSS3, SASS, JavaScript ES6, React.js, Node.js, Bootstrap, Flexbox, CSS Grid, Python, and GreenSock Animation Platform. I'm a proficient user of Adobe CC software, especially Photoshop, Lightroom, Illustrator, InDesign and AfterEffects. I also have experience with Salesforce, WordPress, Magento, and WooCommerce.
Professional
Benefit from proven results and a wealth of experience in a wide variety of fields on 3 continents. I've worked as a developer, designer, teacher, journalist, entrepreneur, in large and small teams of varying diversity.
Meticulous
As a science major at one of Canada's top universities, I learned to think about the big picture and focus on all the details. It's a work ethic I've proudly brought to every project since.
Efficient
Especially when time and money are concerned, there's no point in reinventing the wheel. I'm a firm believer in using the best tools for the job, whether they be custom-made or off the shelf.
Services
Static Website
$500-1000
Free Consultation
1-5 Pages
Static content
Minimalistic design
Hosting available
Website Audit
$200
Free Consultation
1-5 Pages
Pinpoint site issues
Receive feedback
Actionable insight
Freelance
$50-100/h
Free Consultation
Development
Design
UX/UI
Contact for more info