FCC Personal Portfolio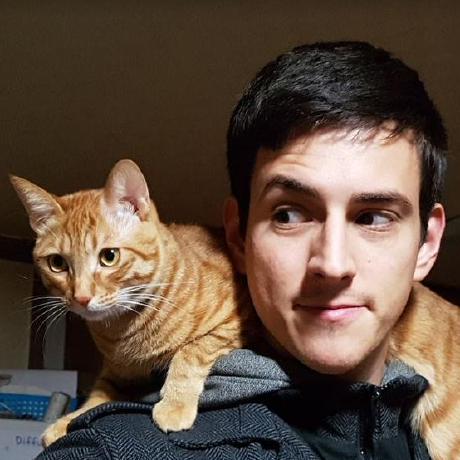 I've always been passionate about computers and technology, so it was natural to start coding. I started the Free Code Camp journey in South Korea and have experience in the advertising industry in Australia. It's been great so far, and I'm learning a lot every day. This page is one of the projects for the Front End Developer Certification.
Portfolio
Future full stack web developer thanks to Free Code Camp, Viking Code School, Stack Exchange, W3 Schools, Codecademy, Solo Learn, and more. These projects are part of the Free Code Camp curriculum.
On the Web
Click below to see more of my work and experience online.